Relationship Difficulties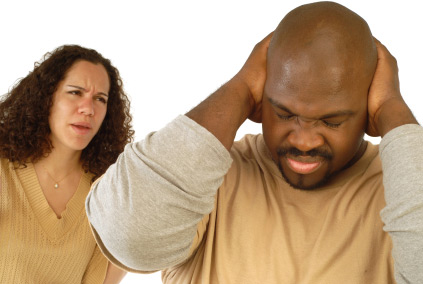 Ginger has trained with Terrance Real, nationally renowned therapist and best selling author of
I Don't Want to Talk About It
,
How Do I Get Through To You
, and
The New Rules of Marriage
. She is a certified Relational Life Therapist and is listed under Terry's website (
www.terrancereal.com
).


Ginger is engaging, supportive, and direct in her approach with couples. She takes sides as needed, but remains an ally for both. She is continually coaching couples to be more mature in their thoughts, behaviors, requests, boundaries, and reactions. Couples are encouraged to read
The New Rules of Marriage
as they learn the skills needed for a mature relationship.

As we know, women have outgrown men in the past 50 years. We want more in our relationships than our parents settled for. Our men only know patriarchy, which no longer works in this generation. Men have been left behind and lack the modeling and skills to engage on an intimate level. This model affords them this opportunity to learn and grow, and most are very appreciative.

Ginger's work with couples begins by doing a thorough assessment to find out the core dysfunction of the relationship. If the couple contracts to do the work, family of origin issues will be explored to understand both party's relationship template, how it got established, and why it will never work.

This therapeutic approach incorporates contracting, teaching skills, processing, and outside homework. If clients do the work, either resolution and/or progress will occur. Couples will learn how to participate in a loving and mature relationship. They will gain insights and feel empowered once the skills are practiced and mastered. They will also learn to track and moderate intense emotions. Best of all, they will learn what their partner needs to feel loved and cherished.

If relevant, couples will learn about love addiction and how the codependent dance gets set into motion. If an affair has occurred couples will learn the way back to one another through empathy, disclosure, and accountability. Once that is established they will explore what was wrong with the relationship before the affair occurred and learn the difference betweenn gratification and relational joy.
Please contact me, Ginger Edwards @ (919) 949-3302 or ginger@gingeroffershope.com
I am based in Durham NC.